Our School Staff: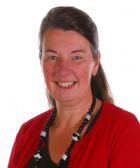 Mrs Rhonda Redfern
Secretary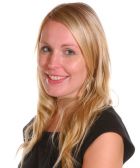 Mrs Grace Rodgers
Keystage 1 Teacher, Literacy Leader & Deputy Designated Child Protection Teachers

Miss Laura Philpott
KS2 Teacher & World Around Us Leader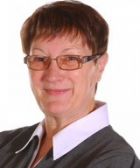 Mrs Margaret Cahoon
Teaching Assistant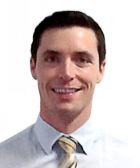 Mr. Mark Montgomery
Keystage 2 Teacher, PE & Assessment Leader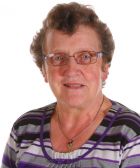 Mrs Sadie Bradley
Supervisory Assistant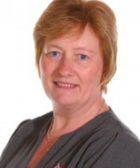 Mrs Yvonne Davidson
Teaching Assistant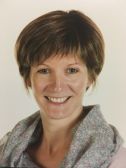 Mrs Claire Paul
Learning Support Assistant & First Aiders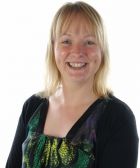 Mrs Heather Clarke
Acting Principal, Secretary to Board of Governors, Foundation Stage Teacher, Designated Teacher for Child Protection, SENCO.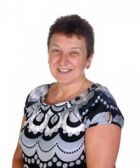 Mrs Dorinda Harkness
Caretaker & Cook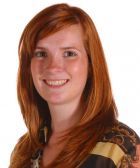 Miss Gillian Millar
Keystage 1 Teacher, Deputy Designated Teacher for Child Protection, Numeracy & UNICEF Leader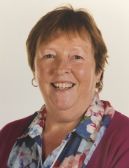 Mrs Dympna Laverty
Literacy Support Teacher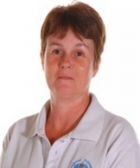 Mrs Ann Kelso
Assistant Cook & Windmill Club Supervisor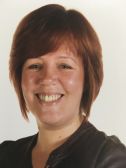 Mrs Ruth Houston
Special Needs Learning & Supervisory Assistant, First Aider. Mrs Houston is currently on maternity leave but plans to return later this school year.

Mrs Naomi Junkin
Special Needs Classroom Assistant, Windmill Club supervisor
Knockloughrim Primary School, 337 Hillhead Road, Knockloughrim, Magherafelt, Northern Ireland BT45 8QT | Phone: 028 7964 3407
WEBSITE BY: SCHOOLWEBDESIGN.NET | Login